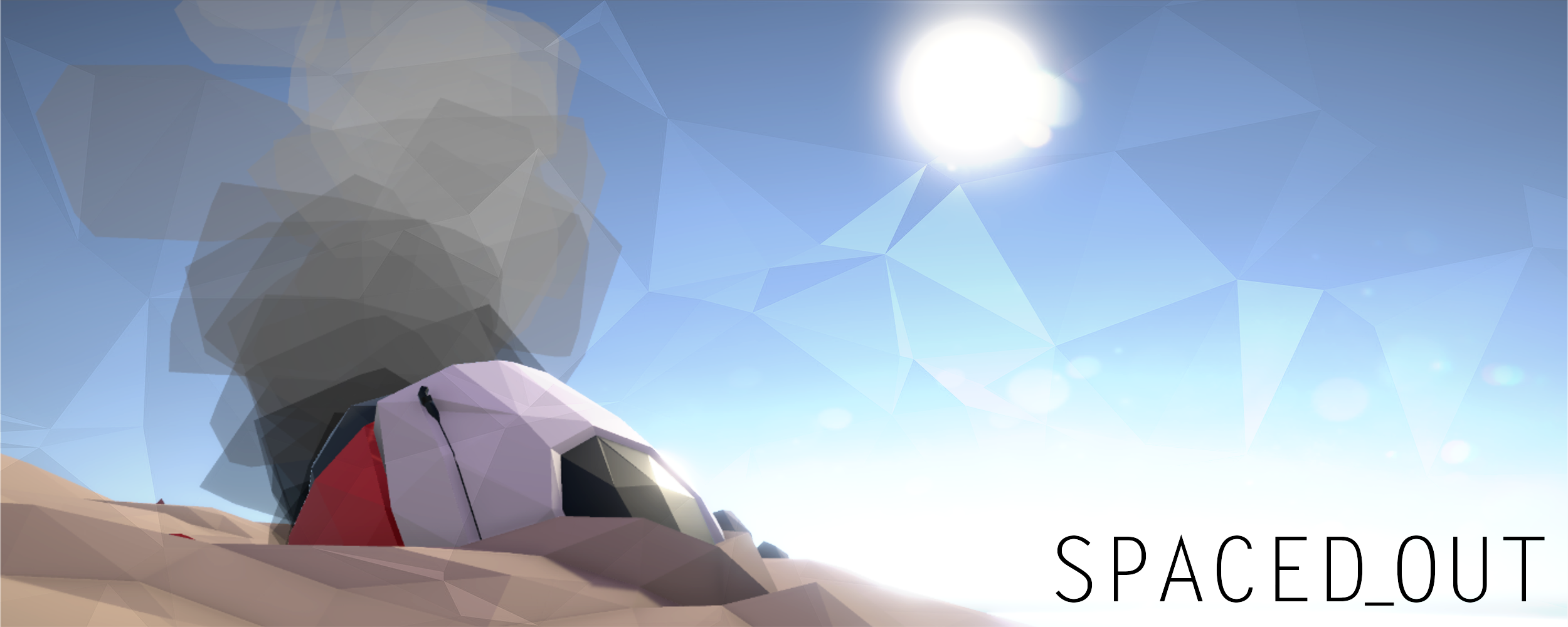 Spaced_Out
A downloadable game for Windows
Spaced_Out is a survival shooter with crafting, that puts you in an alien island. As a veteran space agent you will craft items and tools to repair your broken spaceship, while staying alive as alien sea creatures try to murder you and eat your soul.
Music by Rustic Hilltop Inn
Update
Fixed Cursor leaving window
Added Inverted Look options
Added a small hint text in the loading screen
Comments
Log in with your itch.io account to leave a comment.
if you could please make it into a mac i used wine to open .exe files but it wont work :(
Dude, I wish I found that easter egg!! Awesome game! I wish all the luck with you!! If I can make a suggestion, to maybe make this sorta like mc. The mechanics is amazing, there is big pottental when it comes to this game. A open world style will do wonderfully with this game!! Either way, it was so much fun!!!
I had a lot of fun with this game! I even managed to jumpscare myself with the creepy aliens, haha! I did make a small gameplay video for it and if you got the chance to check it out I'd be very appreciative!
Hey,
I thought this was a great little project and I enjoyed every minute of it so I did a video.
Thank you and good luck everyone
wobblyfootgamer
That was amazing, thank you very much. There was also a little hidden collectible you missed so check that out if you will. I already fixed the cursor thing and I will continue to work on the game so stick around for more content!
Thanks sadmanbrad, I really appreciate your response and I didn't know that there was a hidden collectable so i'm going to go and see if I can find it. I'll do another video and i'll post it up when done.
Keep up the great work.

Cheers
Craig
aka wobblyfootgamer
I thought that mound of sand looked a little out of place :)
Wobblyfootgamer

Hey! SPOILERS you did find it! Awesome video and thanks again for all the amazing feedback.
The suggestion you made about making it an online experience and adding a way to mark the islands was a great idea and I'll try to get it to work.
Stay in touch
Brad
Amazing! I love the waves and collection of the ore, but if you continue progress (which you should), maybe some more items, like a camera that makes a viewport in the corner of the screen when you deploy it. Or maybe some controllable flight when you leave the island.
Thanks for playing! I did plan on getting more items and tools into the game but couldn't make it during the game jam. I'll update the game in a week or so with more content and more polish